I am doing my very first craft show on Saturday. I don't think it's a very big show and it's in a pretty small town so I'm going into it with low expectations, but being small I figured it was a good first show....
This week is a whirlwind of trying to get it all ready (I really should be tutu making not blogging right now- it's getting down to the wire!). I still have a few more tutu's to make plus I want to get some flower hair accessories done as well. Then there are all the little details like thinking about possible custom orders and being prepared for that. Tonight I put together a custom order form using Excel and then threw together this quick color card to show of some of the available colors.
I started off with some 12 x 12 white cardstock and then taped folded up pieces of tulle to it. I knew pretty quickly I didn't like the look of the tape on it and decided to sew the tulle pieces on. I continued taping them all (to keep them in place) and then headed for the sewing machine. I just sewed one line right down each column to keep it easy. Because easy and fast were the goals for this. And it turned out to be easy and quick allowing me a couple of minutes to blog before I get back to the grind!
I still have to label them but that is a project for another night!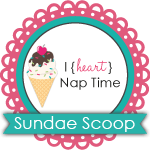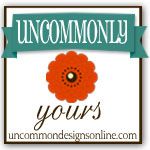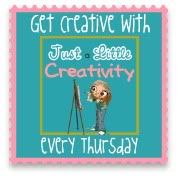 Crafty Scrappy Happy